About Us
VoIPLine Telecom, servicing UK business customers
2008
Where it all began
It all began back in 2008 when the members of a small computer business decided to look into a
VoIP Phone System
for the office. We quickly discovered the benefits VoIP systems can bring to a business of any size, but found it to be quite expensive and complex for onsite implementation.
It was back then that we decided that
Hosted VoIP Systems are the way of the future
. We have since dedicated ourselves to this project and it has quickly overgrown the IT Support business we had back then.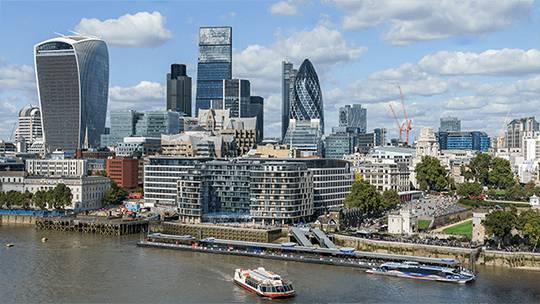 2013
Our Investment
The concept of our business model is to be independent of any other carrier or supplier. This requires significant investments into the core
technical infrastructure
and a high level of in-house skills and expertise.
In 2013, VoIPLine Telecom obtained its own AS numbers with APNIC and later with RIPE (autonomous system number) and we currently peer with multiple IP Transit providers and have direct cross connects with major UK, Australian and New Zealand Telephony carriers. Being independent allows us to negotiate
much better deals
and pass on the savings to our clients.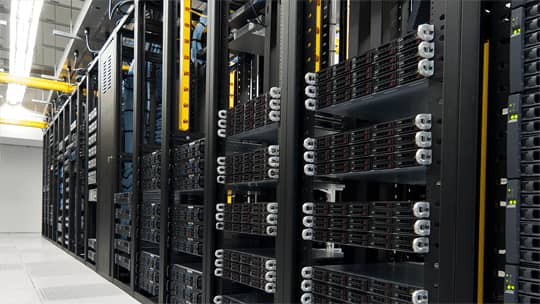 2016
Launch of
PBX
- inhouse developed multi-tenant PBX system
We are excited to launch this new service that offers an easy drag and drop web interface to manage complex call flow configurations. We've been working on development, integration and testing of various components of this new system. Further advancements were also done to automate signup and service ordering in our billing, automation of number porting processes, integration of PBX with Microsoft 365 - Skype for Business and
Microsoft Teams
. We now offer a complete
cloud hosted Unified Communications
suite, flexible, scalable and feature rich at very competitive rates!