Teamwork
We work together as one team, delivering improved efficiency and productivity. Together we create a positive environment with trust, support, connection, friendliness, approachability and cooperative effort.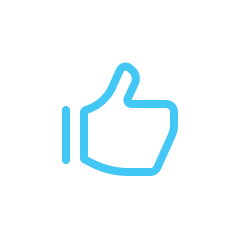 Respect
We appreciate each other's differences and show each other understanding. We show respect by giving each team member the attention they need, listening to opinions and speaking with kindness.
Commitment
We have a consistent eagerness and drive to try new things that deliver improved services, employee and customer satisfaction and new features.
Humility
We encourage employee openness to new learning combined with a balanced and accurate assessment of one's own contributions, including strengths, imperfections and opportunities for growth. We are here to get it right, not to be right.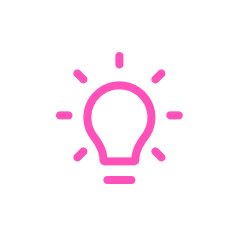 Innovation
We encourage and recognize outside-of-the-box thinking and sharing of new ideas, from customers and employees. Accountability of the idea's development and implementation is owned by the employee responsible to encourage professional development.
Going the extra mile
We encourage and recognize extra effort provided by employees when they go above what is required: in resolving issues, providing support to customers, partners and employees, and achieving outstanding performance.